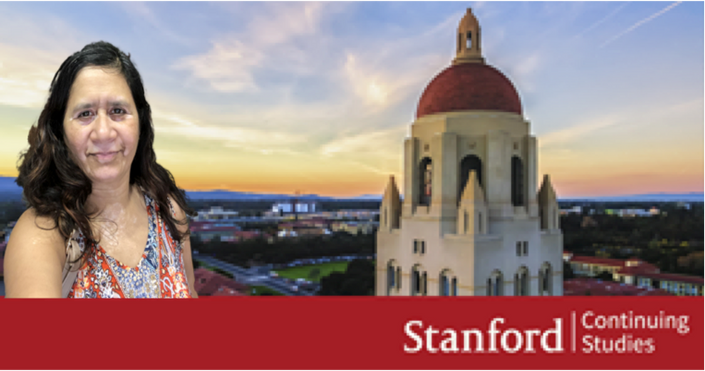 Autonomous Vehicles Business (Stanford Course Archive)
Sudha Jamthe's Stanford course archive. Course not open for registration for new students currently.
This page combines two Stanford Continuing Studies courses that I have been teaching since 2017 as an archive with some free class downloads. Rest if for enrolled students access only.
a) BUS174 - Business of Self-Driving Cars (semester long course)
b) Autonomous Vehicle Business: An Intense Bootcamp (weekend workshop)
Part 1 (for beginners): AV landscape, technology, and how-to look at AV space as a business space covering Smart Mobility.
Part 2 (Students experience in Automotive or Transportation space): covers how to create business value from Car Data and AI.
Part 3 (for everyone): covers Regulation, Futuristic design, b-models and AV investment landscape.
Several guest speakers augment my lectures
Your Instructor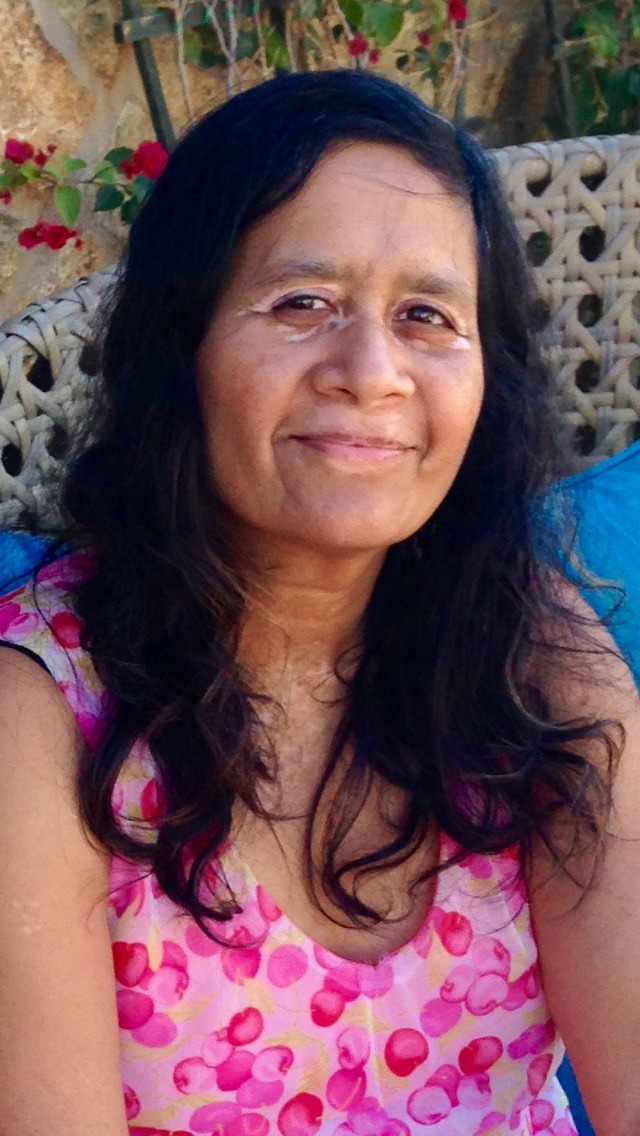 Sudha Jamthe is the CEO of IoTDisruptions.com and a globally recognized Technology Futurist with 20+ year mix of entrepreneurial, academic and operational experience from eBay, PayPal and GTE. She is the author of three books on the Internet of Things and '2030 The Driverless World', teacher of IoT and Autonomous Vehicles business courses at Stanford Continuing Studies and at DriverlessWorldSchool.com. She enjoys strategic advisory work with global cities, industry leaders and board of directors to build Mobility Infrastructure and new business transformations to get ready for Autonomous Vehicles. She is the chair of the strategic advisory board for Barcelona Technology School and an Ambassador for FundingBox Impact Connected Cars (Europe H2020) Community. Jamthe has an MBA from Boston University.
Course Curriculum
Part 0: UnderStanding Autonomous Vehicle as a Business Space
Available in days
days after you enroll
Part 1: AV Ecosystem, Landscape, Technology
Available in days
days after you enroll
Part 2: Learning to look at AV and Smart Mobility business
Available in days
days after you enroll
'Sudha is incredible in bringing out the best in her students. She effortlessly encourages students to follow their dreams and their passion'
- Henry Lau, ex-Google/ex-Nvidia Engineer & current Head of Innovation, Undercover Insights
This course is not open for enrollment.