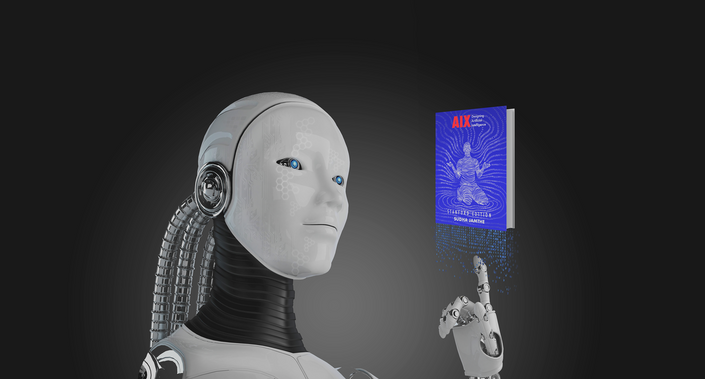 Free IoTCamp for IOTDay 2020 from Sudha Jamthe and Roxy Stimpson
Thank you everyone who joined us on IoTDay APril 9th on your learning journey about IoT and AI.
We covered 18 sessions from brilliant IoTWomen who are experts in their fields, nominated this year by #HeforSheIOT.
What topics were covered and how do I access the lessons archives?

we organized the sessions as Product Camp, Design Camp, AI Data Camp, Operations Camp and Digital Transformation Camp. Below is the schedule covered, One change was Tina Tang's session was replaced last minute by Emma (Benyue) Liu as "Graph Analytics for Machine Learning) and Yine Yenki could not join live with some connectivity issues. We'll bring Tina Tang and Yine Yenki for a future camp.

How do I access the archives?

You have to be registered to access the archives (just to be fair to the safety of all who attended and to avoid spammers). You can go to curriculum section and can click on any of the camps. We have the Digital Transformation camp speaker sessions ready for you to re-watch and learn. We will be uploading rest of the livestreamed sessions one at a time in this week and early next week. If you are open to it, we plan to email one lesson per day with a lesson summary to you as we upload each livestreamed lesson.
How long will I have access to the archived sessions?

Registered users will have unlimited access to the sessions. We plan to keep the registrations open till end of this week and them this IoTDayCamps lesson will go offline (for registration) as this is a side project for Roxy and Student and we'll move onto our regular work. So please tell your friends if you want them to benefit from any of these sessions.
And Thanks for making IoTDay amazing for all of us!!! We welcome you on your learning journey.!!!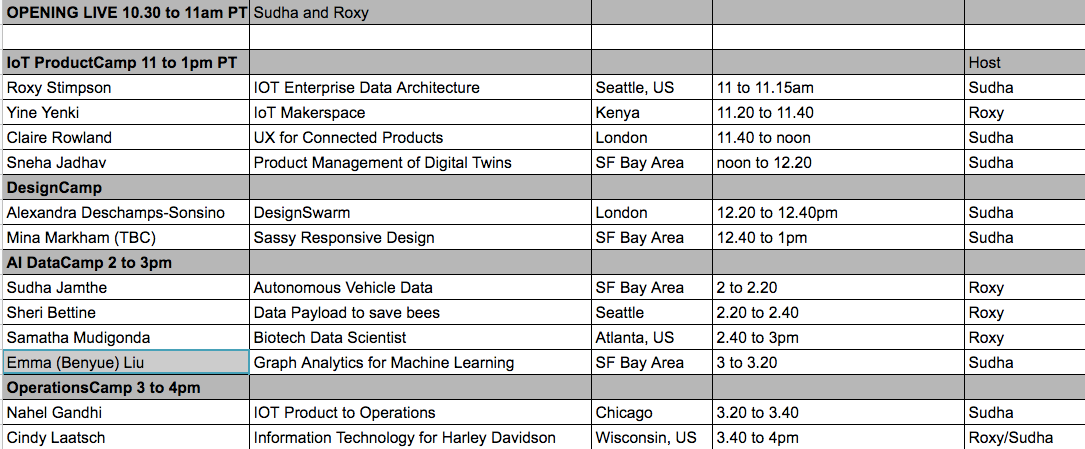 What are the IoTDayCamps?
We offer free camps for IoTDay to help you on your learning journey as you stay home practicing social distancing.
Yes its free, but you need to register to keep it safe.

ps: Note when you register, you do not register on teachable, you can just register for driverlessworldschool only for this free camps.
Welcome to your learning journey to the exciting world of IoT and AI.
Thanks,
Sudha & Roxy
Course Curriculum
Digital Transformation Camp (These sessions will be streamed over 2 days to cover multiple time zones)
Available in days
days after you enroll
ProductCamp (11am to 1pm PT)
Available in days
days after you enroll
AI DataCamp
Available in days
days after you enroll